While the days may be shorter this summer, the nights are always going to be long in Ramadan. After Iftar, prayers, and relaxation, comes the time for the Ramadan night life, where it's all about the stars, the lanterns, the Ramadan spirit, and enjoying quality time with family and friends. So today we bring to you the best places to enjoy sohour in Ramadan nights.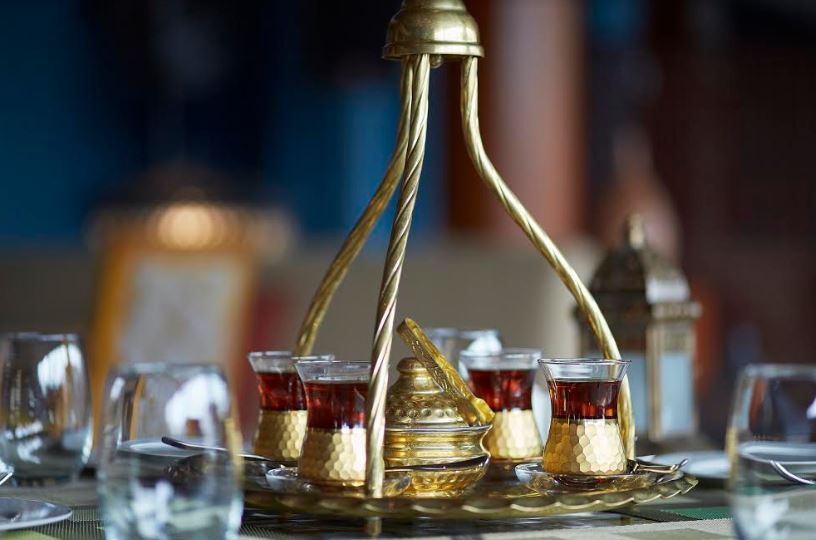 Nile Ritz-Carlton is bringing its Ramadan tent this year, Wust El Balad, with a magical location overlooking the Egyptian Museum. They offer delicious food for sohour as well as flavoursome shisha, you can also enjoy your favourite shows, or the ongoing and entertaining live performances. For more information and reservations, call 202-25778899.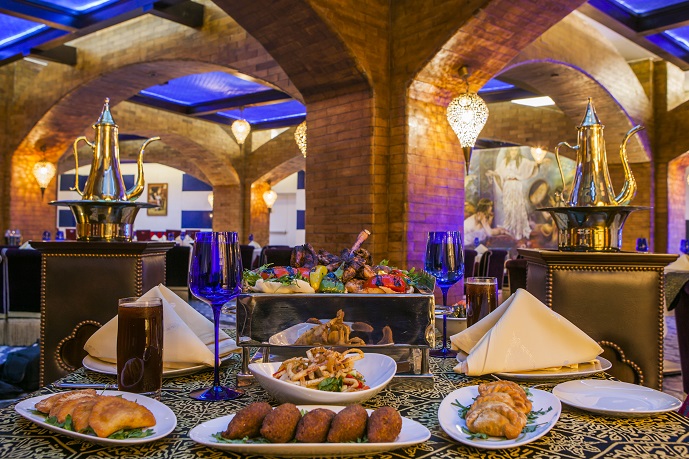 The palace houses Bab Al Qasr tent, which offers savoury oriental sohour along with the sweetest of desserts. As you munch on the tasty food, background tunes played by the Oriental Takht will entertain you on weekdays, while weekends feature the best stars including Poussy, El Leithy, as well as Massar Egbari and Mahmoud El Esseily. For more information and reservation, call 01097111151. 
High up in the sky, enjoy Kempinski Nile Hotel Cairo's Roof Top as it invites you for mouth-watering sohour menu, coupled with shisha flavours and your favourite Ramadan drinks. Enjoy the beautiful scenery of the stars and the River Nile.
Semiramis InterContinental Cairo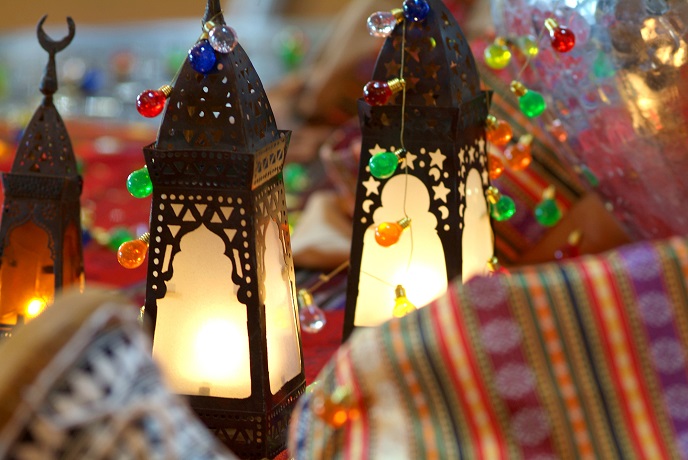 Aside from their delicious Italian sohour at Pane Vino Terrace, you can enjoy the Nile Terrace stunning tent, Fawanees Nights. Indulge in your favourite oriental dishes below the stars, enjoy shisha, binge on your favourite shows, or enjoy the live entertainment late into the night. For more information and reservations please call 27988188.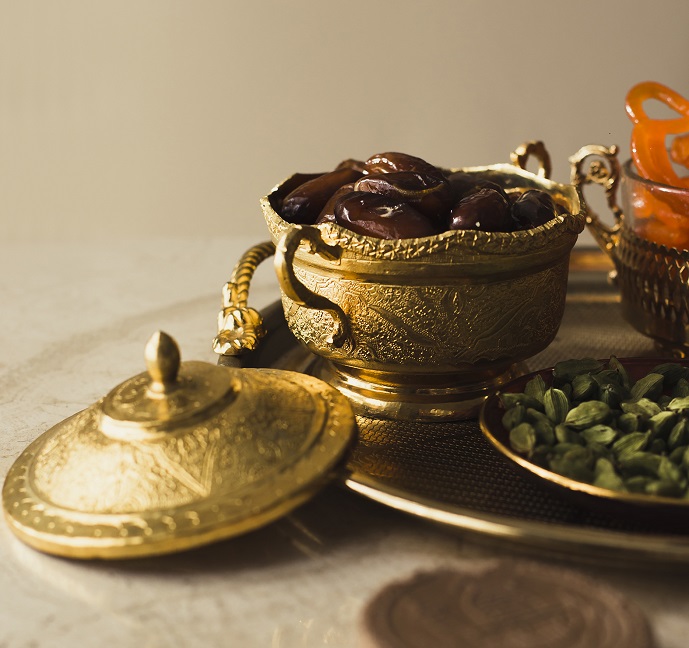 If you're looking for a weekend Ramadan getaway, hit the Four Seasons Hotel Alexandria for their offers that include a scrumptious complementary sohour for two at Shisha Lounge. But if you're staying elsewhere, you can also enjoy their sohour, and enjoy live entertainment on Thursdays and Fridays.
Four Seasons Nile Plaza are offering pool-side Ramadan nights at the Pool Grill for sohour. You can also enjoy the Upper Deck with their delicacies for sohour set menus, as well as a scrumptious oriental buffet at the lobby lounge. For more information, call 0227917000.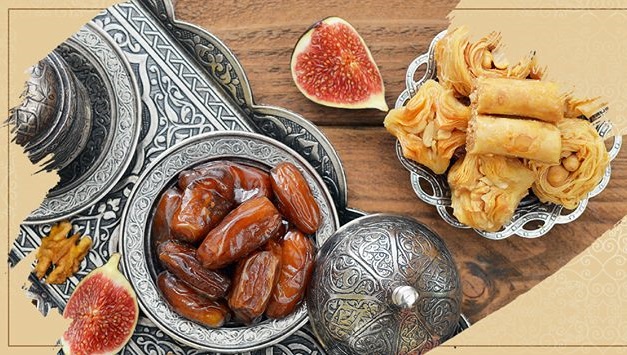 If you want to enjoy a diverse cuisine for sohour, hit Safir Hotel's Palm's Coffee Shop for sohour buffets of Egyptian, Lebanese, and Asian cuisine. You can also enjoy their poolside Ramadan tent, Hala Ramadan, offering delicious food and flavoursome shisha as well as live entertainment.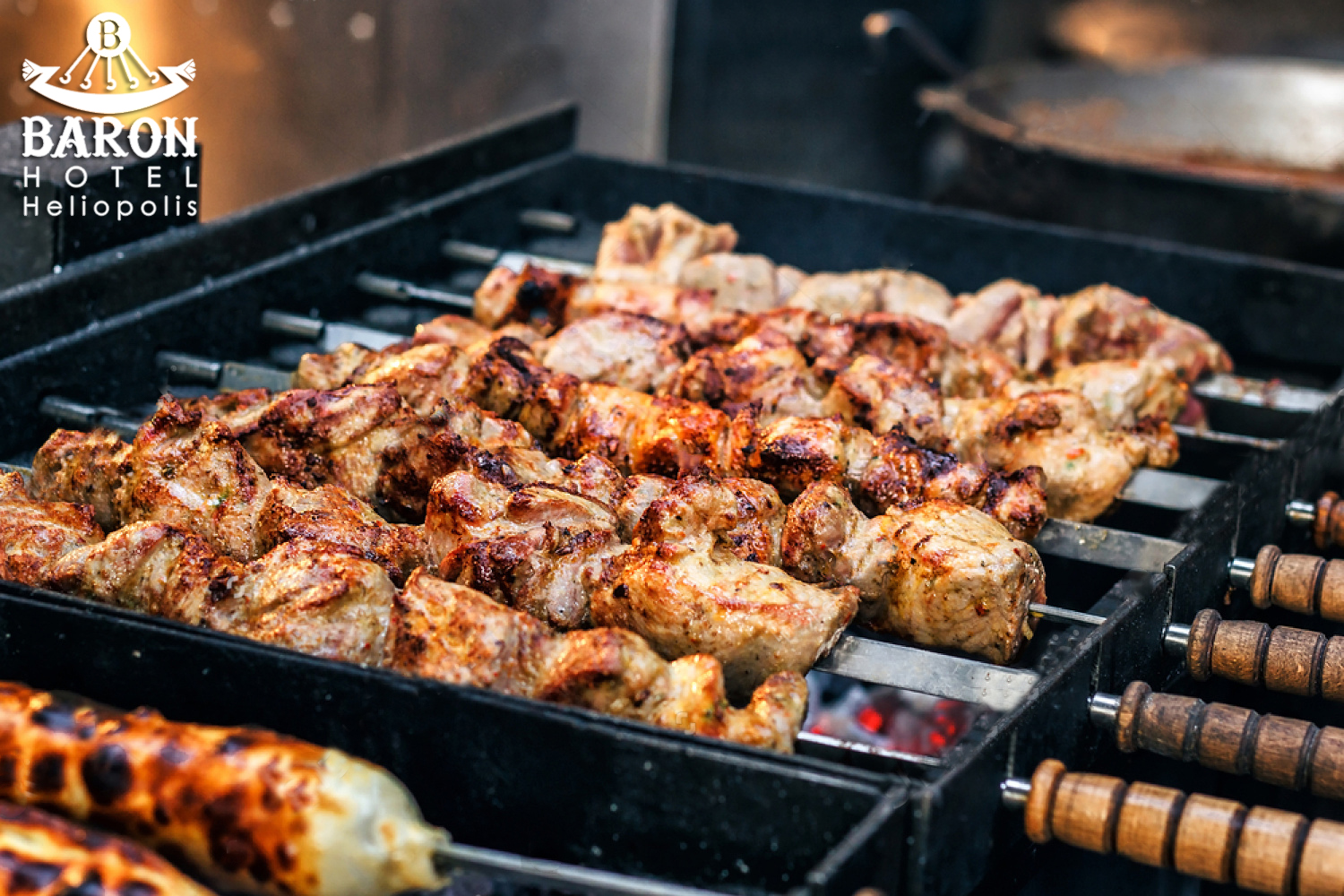 Baron Heliopolis Hotel is inviting you try out its comfortable and relaxing lounge. You can even spend the whole day there from Iftar all the way to Sohour. Enjoy their cozy seating areas and binge on all the Ramadan series you can find. For more details, call 0222915757.
Ramadan by the Pyramids? Well there's no place better than Marriott Mena House. Enjoy the luxurious establishment's sohour by the foot of the Pyramids at their restaurant, 139. A set menu sohour of your favourite oriental dishes will be served, and the view will make it even more enjoyable. For more information, call +20233773222. 
The luxurious hotel is offering an oriental buffet for a delicious and filling sohour. You can spend the night enjoying the beautiful views and weather at their Welad El Zawat Ramadan tent, including shisha, delicious food, and live entertainment.
For the third year we get to enjoy Galleria 40's amazing tent, 3altawla. Their sohour experience will be catered by The Tap this year, and their opening night will feature Hakim on the 19th of May. You can expect their family-friendly activities and live entertainment to continue throughout Ramadan.
La Gourmandise at Four Seasons at the First Residence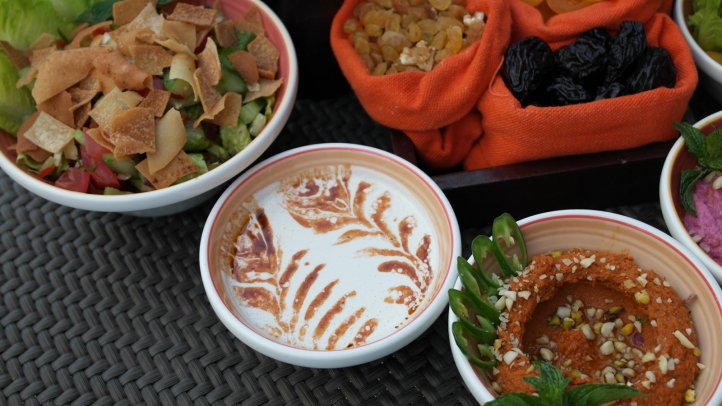 La Gourmandise Ramadan tent is sure to give you a great Ramadan night. Hit Four Seasons at the First Residence and choose from their flavourful a la carte menu to enjoy delicious Ramadan dishes. You can also enjoy shishas, desserts, live entertainment, and private TV screens by the pool.
Sheikh Zayed's amazing hot spot is all about entertainment this Ramadan. They will be opening this Saturday with scrumptious sohour options as well as live entertainment by the Egyptian mega star, Mohamed Fouad. So get ready for some nostalgic moments with his classic 90s music.
Eat & Barrel Hakawy El-Nile Tent
Eat & Barrel has rose to fame thanks to its amazing atmosphere and delicious food. This year, they're back with their Ramadan tent, Hakawy El-Nile. Enjoy the stunning Nile view as well as their mouth-watering food and live entertainment. This Friday night they open with Mostafa Hagag and El Sawareekh.
Al Guezira Plaza, Sehraya Tent
Another Sheikh Zayed hot spot with a Ramadan tent. Al Guezira Plaza's Sehraya is a modern and stylish tent, with outdoor seating and an oriental mood. Expect excellent service and tasty food options for sohour. They have also their own built-in theatre to accommodate for an exceptional entertainment experience with live performances.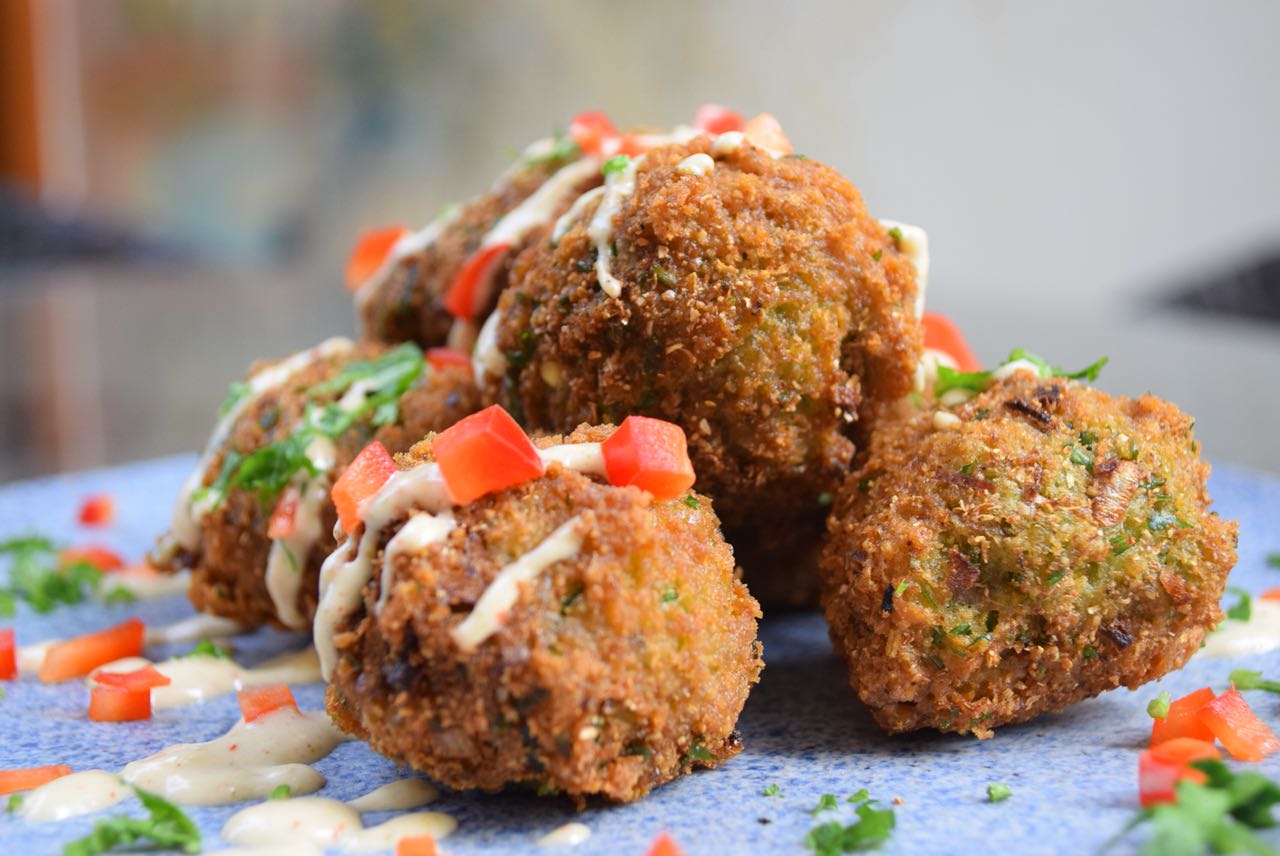 We absolutely loved Frank & Co on our last visit, and we can't wait to see what they line-up for Ramadan. They have outstanding quality for their ingredients, and all their food tasted incredible. This Ramadan, starting from Saturday, you can hit them from 11pm to 2am on the weekend, and from 12 midnight-2am on weekdays. Their special sohour menu will include traditional Lebanese and Egyptian meals with their special twist.
El Lama El Helwa Tent at Conrad Cairo Hotel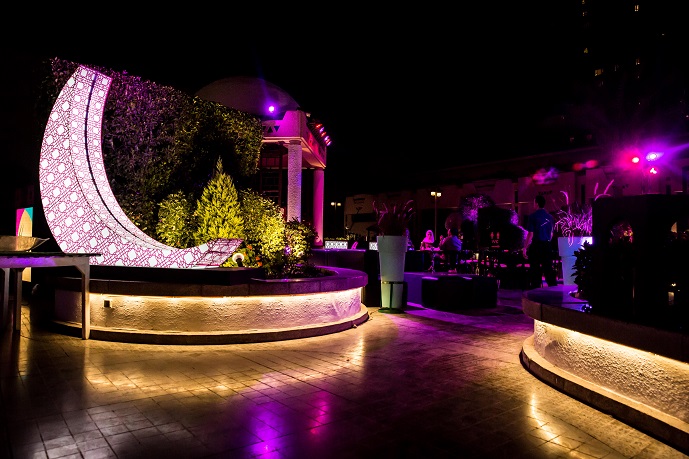 Your Ramadan nights are never complete without a nice Sohour meal with the family, and at Conrad Cairo's Jayda Nile Terrace, home to the hotel's mesmerizing Ramadan tent El Lama El Helwa, this is exactly what you'll get. The tent not only offers delicious Sohour meals, but it also offers daily live entertainment. For more information and reservations, call Conrad Cairo Hotel at 02-25808000.