Ramadan is about family and friends, enjoying a meal together, and sharing the rewarding struggle of balancing a normal day with fasting. Every once in a while, we feel the urge for some pampering, and would like to have a delicious meal out at an upscale restaurant.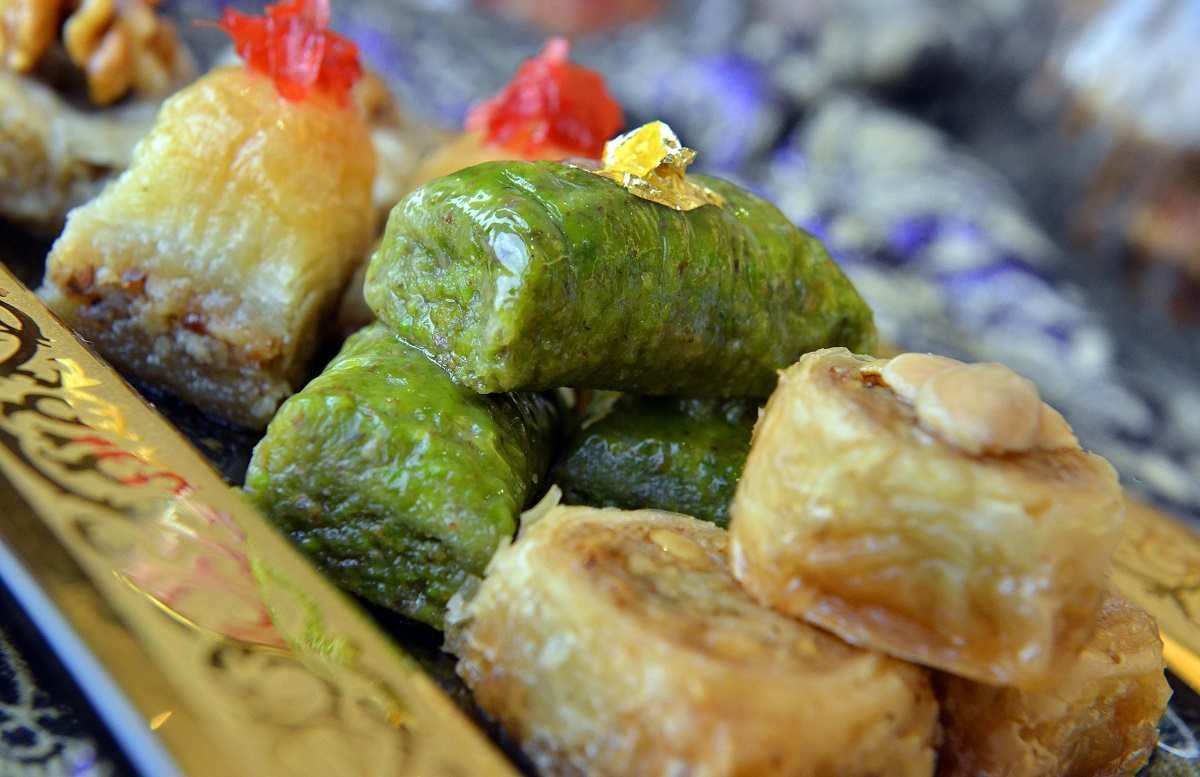 One of the most luxurious hotels in Cairo, the Nile Ritz-Carlton is home to the stunning international restaurant, Culina. So whenever you're in the mood for a delightful Iftar, hit Culina for their daily Iftar buffet offering a long line of oriental and international savoury and sweet delicacies. Don't miss their magical food stations. For more information and reservations, call 202-25778899.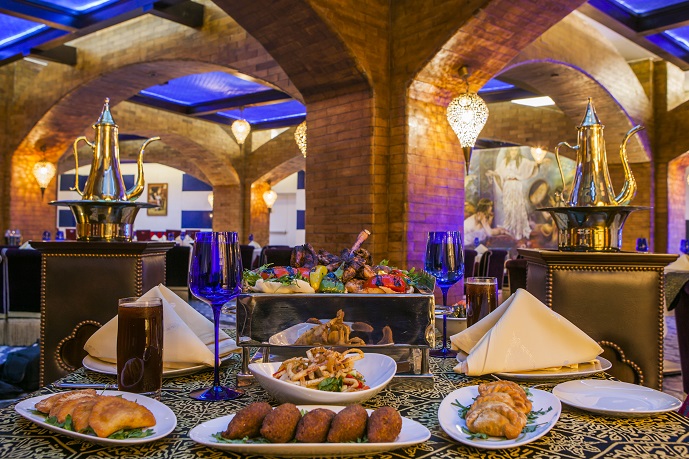 The majestic Royal Maxim Palace Kempinski offers you two options for your Ramadan Iftar out with friends and family. You can hit Bab Al Qasr for traditional Egyptian and Middle Eastern delicacies, or indulge in international sweet and savoury dishes at The State's Iftar buffet. For more information and reservation, call 01097111151.
The Nile side Kempinski is also joining the party with their own selections of Ramadan Iftar. Choice between a delicious Iftar buffet at The Blue Restaurant or the Turkish Osmanly restaurant. Enjoy traditional delicacies at The Blue Restaurant, or have a Turkish Iftar complete with authentic dishes and Turkish music at Osmanly, each for 350++ per person. For more information, please call +20227980000.
Semiramis InterContinental Cairo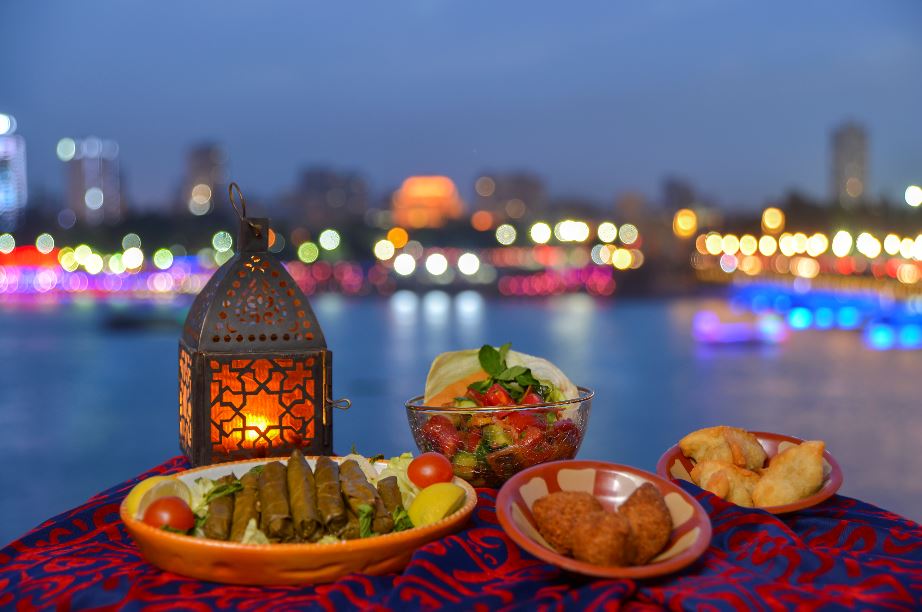 Semiramis InterContinental is all about options this Ramadan with an array of different Iftar selections. Their Night & Day restaurant is serving up an open-buffet Iftar including your favourite Egyptian dishes plus ethnic delicacies from India, China, and Italy, all for 400++ EGP per person. You can also hit Sabaya for a Lebanese line-up courtesy of Chef Walid Baz, the set menus are 375++ EGP per person. If you wish to go all Italian, then Pane Vino is your place, Iftar set menus from Chef Giovanni Romagnoli come for 360++ EGP per person. For more information and reservations please call 027988188.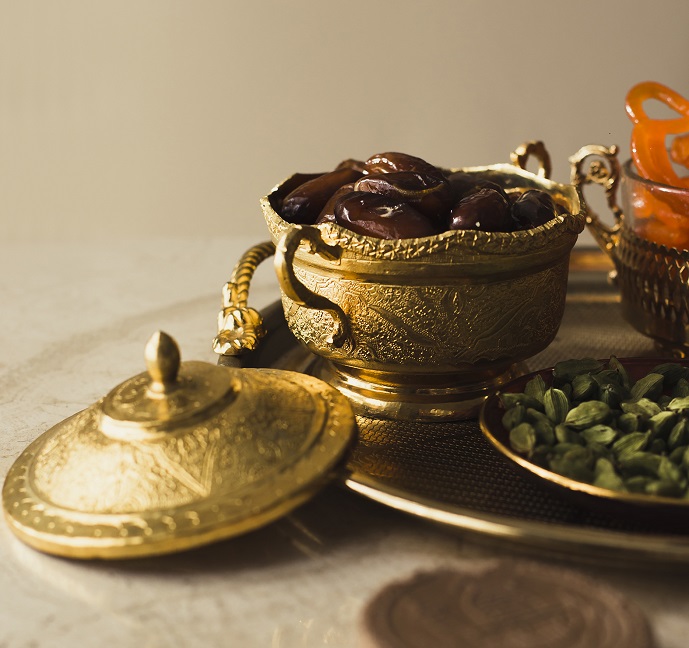 If you're looking for a quick weekend getaway in Alex, hit the all-new Shisha Lounge of the stunning Four Seasons Hotel Alexandria. Enjoy their Middle Eastern and Egyptian savoury and sweet delights, plus shishas and live entertainment on Thursdays and Fridays. Iftar buffet goes for 485++ EGP per person, but there's more, children under the age of 5 dine for free, while children up to 12 dine at half price.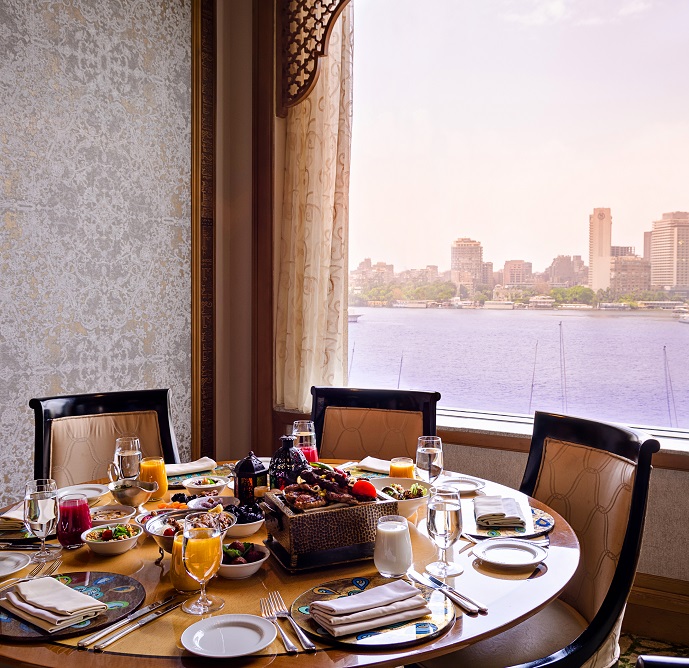 Cairo's Four Seasons Nile Plaza also has a surprise up their sleeves. You can break your fast at the Egyptian restaurant Zitouni this Ramadan, with authentic sweet and savoury dishes in an open buffet Iftar priced at 610++ EGP per person. At the same price, you can go for an Italian Iftar at the hotel's Bella restaurant for an open buffet full of authentic Italian selections. For more information, call 0227917000.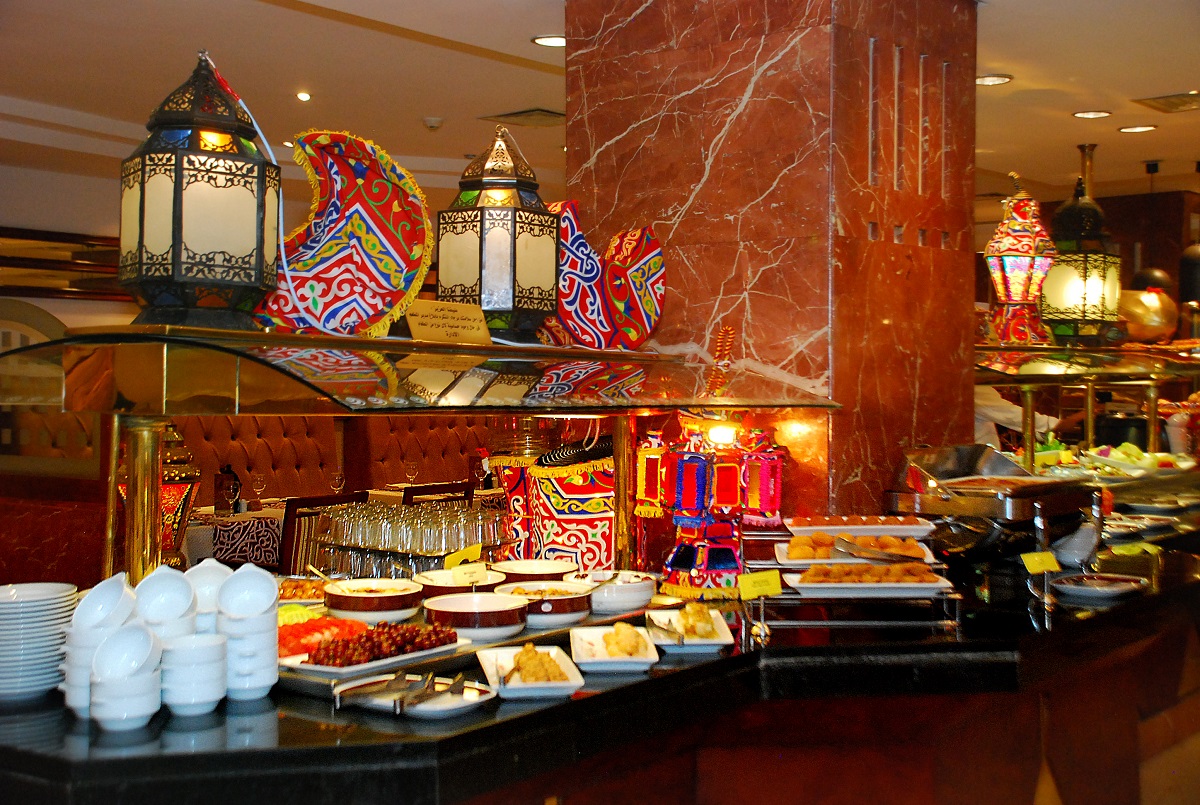 When the time for Iftar comes, we can eat up a crazy amount of food, so if you're looking for a diverse open buffet for Iftar, look no further than Safir Hotel. Their Palm's Coffee Shop hosts daily Iftar buffets that include various Middle Eastern treats including tastes from Egyptian and Lebanese cuisines, in addition to a number of Asian delicacies.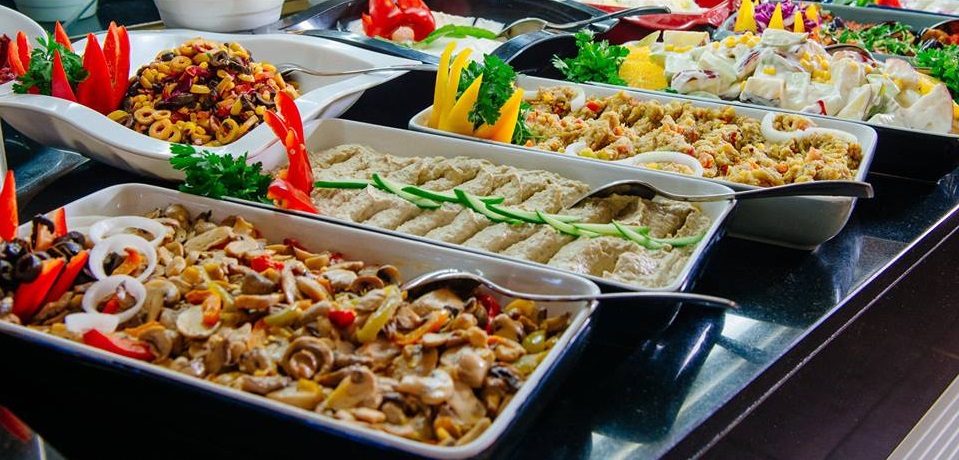 Baron Heliopolis Hotel is making things cozy this Ramadan. Try their delicious host of Egyptian dishes in available at their open buffet Iftar. You also won't want to miss their BBQ section. They even have the coziest and most relaxing atmosphere for you to relax between Iftar and Sohour, while watching your favourite Ramadan shows. For more details, call 0222915757.
Have your Ramadan Iftar with the majestic view of the Pyramids at Marriott Mena House's 139 Restaurant. Their buffet offers oriental food hailing from the Moroccan and Egyptian cuisines, as well as a variety of other delicious items. You can also find Caravan Stations that offer different food on different days. The buffet is priced 485++ EGP per person. For more information, call +20233773222.
Marriott's other location in New Cairo also pays great attention to the view, but this time it is a pool side view decorated with beautiful greenery and palm trees. In Ramadan, they'll have a stunning Kheima with authentic and traditional decorations. For 430++ EGP per person, you can enjoy a buffet containing various oriental and Egyptian delicacies. You can also enjoy Iftar with a golf course view at Plateau. For more information, call +20224115588.