The days may be long in Ramadan, but when it comes time for Iftar or Sohour, we're all thinking what we're going to eat, and who we're going to eat with. It's all about friends and family at that time, and while eating out is nice, sometimes we're in the mood to sit back in our homes and relax with friends. So today we bring to you the best offers from top hotels and caterers in Cairo for home events or corporate gatherings.
If you're having trouble serving up the food for your home gathering, you can contact Royal Maxim Palace Kempinski. The hotel is perfect for catering private gatherings or corporate events. But they only cater for larger groups, 75 guests or more. You get to choose from their wide range of culinary choices. For more information and reservation, call 01097111151.
The other Kempinski, Kempinski Nile Hotel Cairo, is also available to cater for your feasts. Iftar or sohour, they're ready to prepare an extravagant meal to satisfy you and all your guests. The numbers here are more flexible as they can accommodate between 30 and 150 guests. Contact Kempinski Nile Hotel on 01002198948.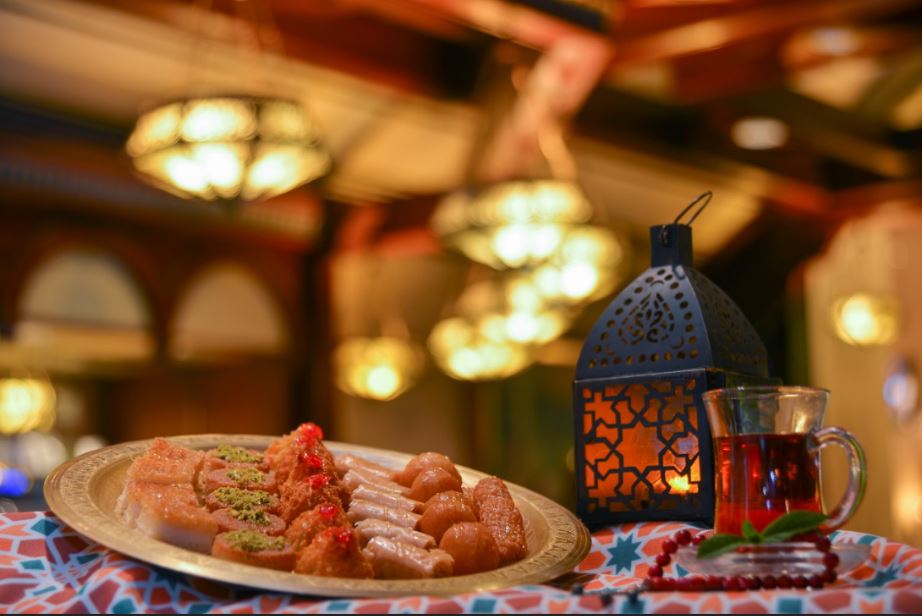 Semiramis InterContinental Cairo
Semiramis InterContinental Cairo have a host of options for you to choose from. A home gathering for 30 or more guests is perfect for Semiramis catering. You get to choose from all traditional Ramadan favourites, or add some eccentric options from their award-winning restaurant, BirdCage of Chef Narog, or Italian dishes from Chef Giovanni. They can even organise your event in terms of décor. If you're looking for a huge corporate gathering, they have ballrooms accommodating up to 1,200 people. Whatever your event, Semiramis InterContinental Cairo has you covered. For more information and reservations please call 27988188.
Alexandrians can also get a piece of the cake from the glamorous Four Seasons Hotel Alexandria. The 5-star hotel's new catering service can deliver food to your home or a location of your choice for Iftar and Sohour options. They are also fully prepared to host your huge gatherings at their luxurious ballroom, San Stefano.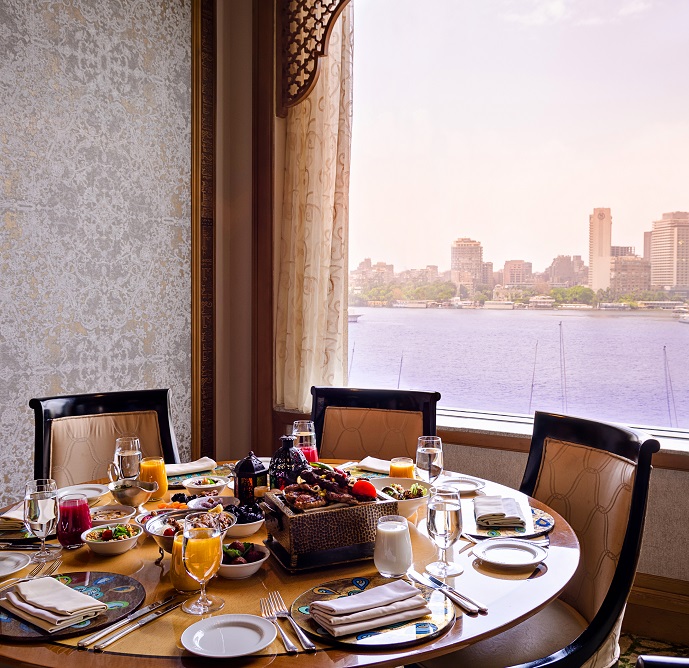 Cairo residents also get to enjoy Four Seasons delicious catering. Their team of experts have over 15 years of experience in organising events, so whether you're looking for a small family gathering, or a grand Iftar or Sohour event, they have you covered. You can have your event at a location of your choice, or at one of the function rooms or ballrooms of the hotel, complete with their world-class service and food, for 50 up to 2000 guests. For more information, call 0227917000.
For smaller groups, Safir Hotel is your choice. If your Sohour or Iftar gathering will host 10 to 300 people, you can enjoy their delicious meals at home or at one of their spacious ballrooms. Safir Cairo Hotel offers a range of culinary options that will satisfy all tastes.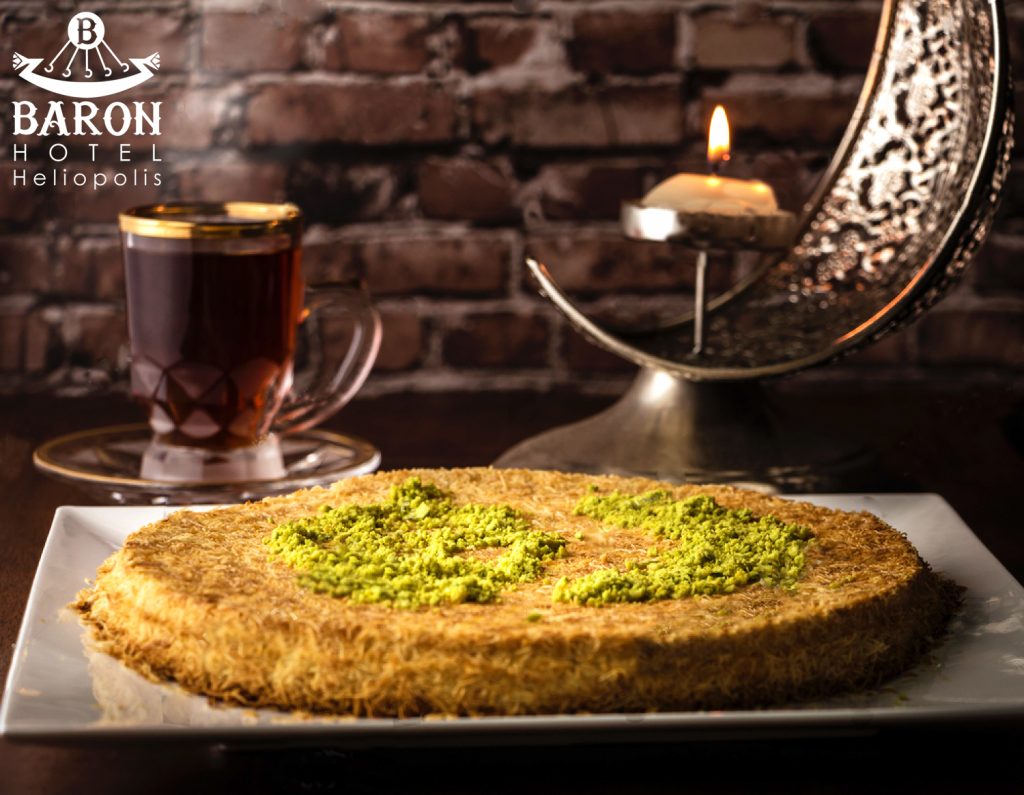 The Heliopolis hotel named after the famous Baron Palace has you covered. Their catering service is the most flexible one on this list, as they can accommodate for only 2 guests, and up to a whopping 1000 guests. Their F & B department create the dishes you desire may the be oriental, Italian, or something completely different. For reservations or more information, call 0222915757.
A catering service founded by Dalia Fahmy and Salma Foaad that has made its way to the top by catering for individuals and top companies. You can enjoy their delicious, quality meals at your house or at a location of your choice. They offer a range of diverse meal choices, and you'll be amazed by how good their food tastes.